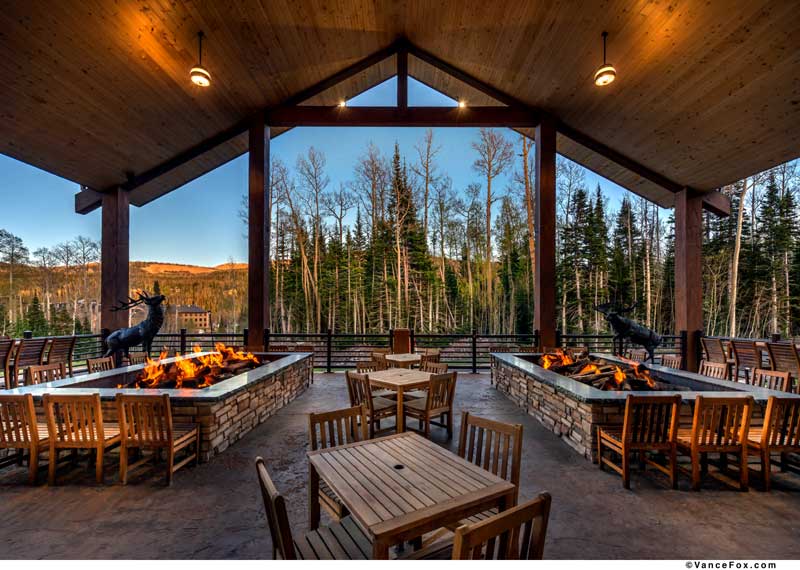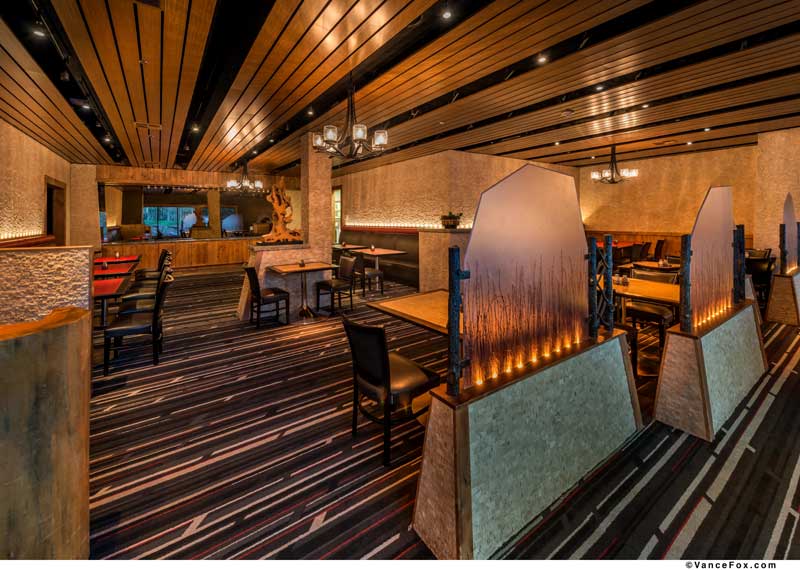 PLEASE BE AWARE THAT THE LIFT BAR DOES NOT HAVE A LICENSE TO SERVE LIQUOR UNTIL FURTHER NOTICE!!!

The Grand Steakhouse (Formerly Leany's) DOES HAVE a license to serve liquor.

The Lift Bar space will be a common area for everyone to enjoy. You may bring your own alcohol/liquor to the property with you; however, you will not be permitted to consume it in the Lift Bar at any time.

Currently, Breakfast and Dinner are being served daily from 8:00am to 11:00am and 5pm to 9pm.